ALL THE CARTOONS PUBLISHED by VD: Jude Potvin
IN MICHAEL JOURNAL from 1979 to 2015

français po polsku español italiano HOME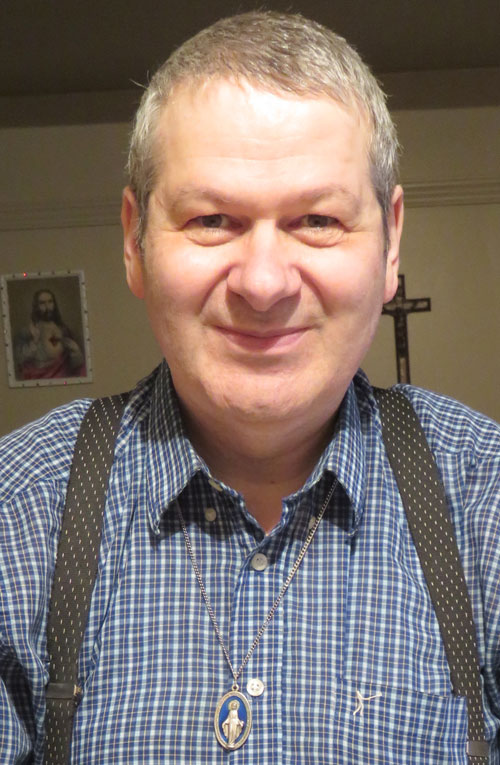 My name is Jude Potvin (VD).
I was born at Lac-St-Jean,
Quebec, Canada.
I learned by myself like this:
I drew with the original close to
me (comic books, etc),
I did not trace. I liked to draw
often. I was 11 when my
father asked me to do
cartoons for the journals
of the area...

click on the THUMBNAILS to enlarge them

Page 1: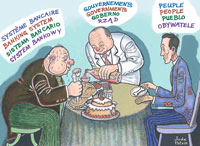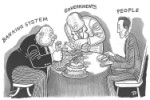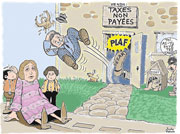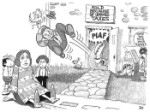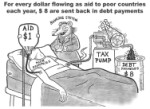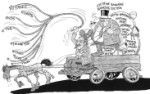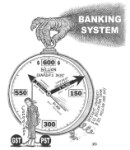 Page 2: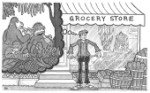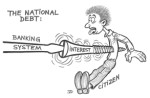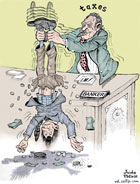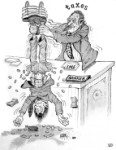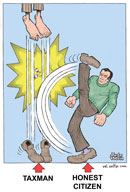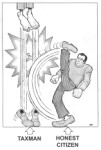 Page 3: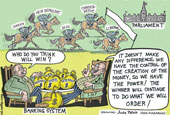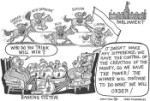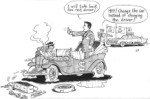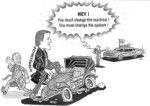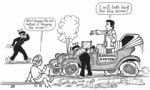 Page 4: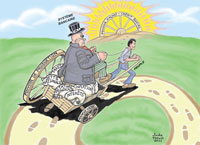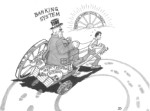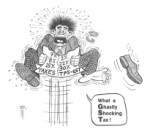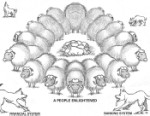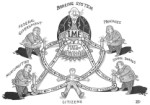 Page 5: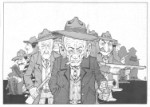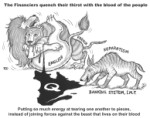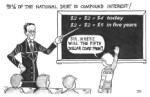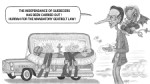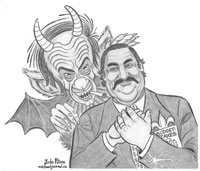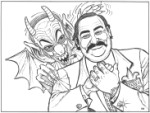 Page 6: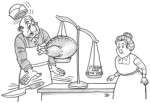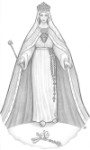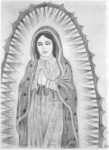 Page 7: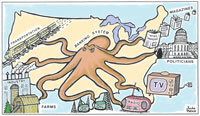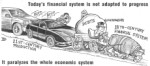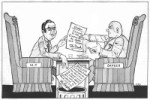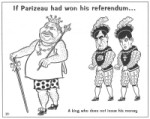 Page 8: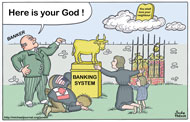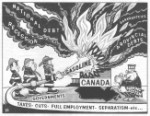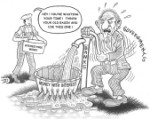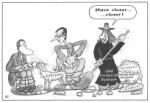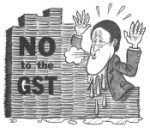 Page 9: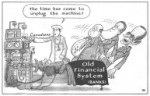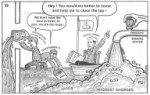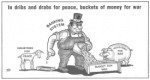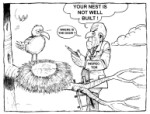 Page 10: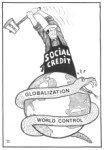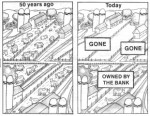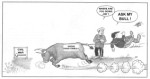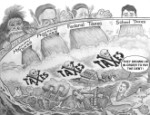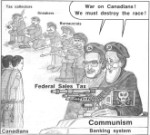 Page 11: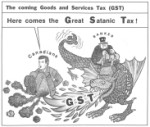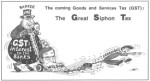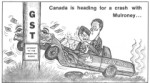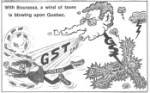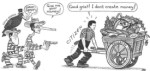 Page 12: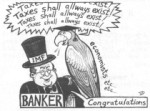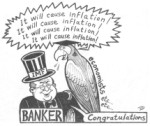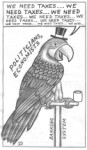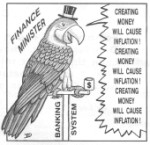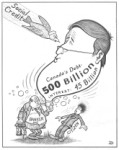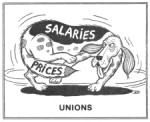 Page 13: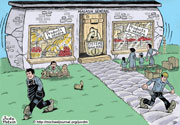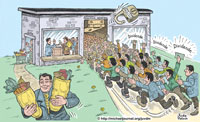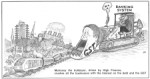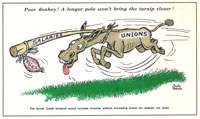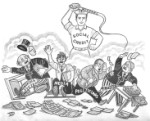 Page 14: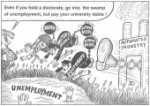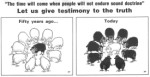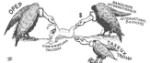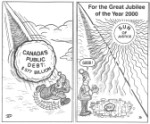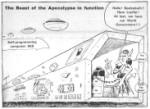 Page 15: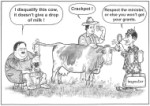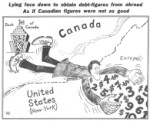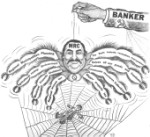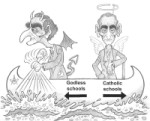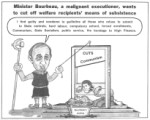 Page 16: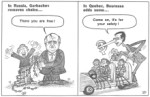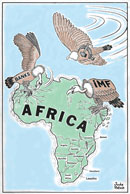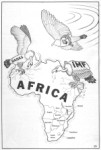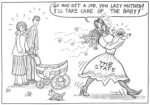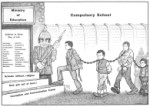 Page 17: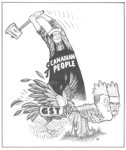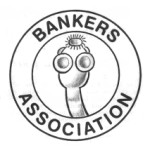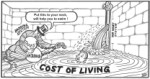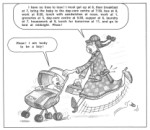 Page 18: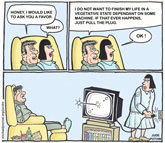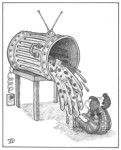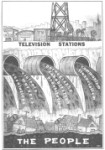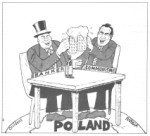 Page 19: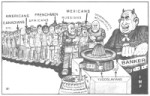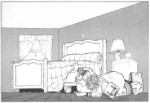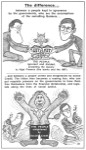 Page 20: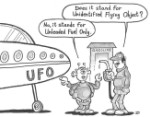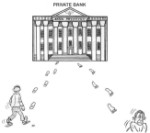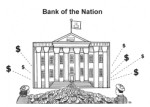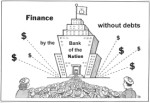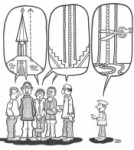 Page 21: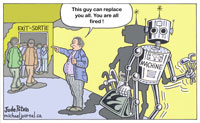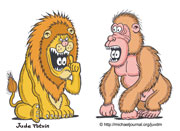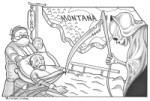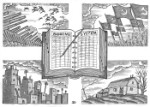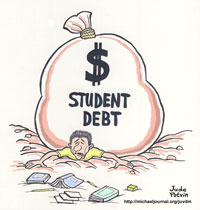 français po polsku español italiano HOME