15 - POUR LE FUN - FOR FUN
ACCUEIL-HOME



Miniatures-Thumbnails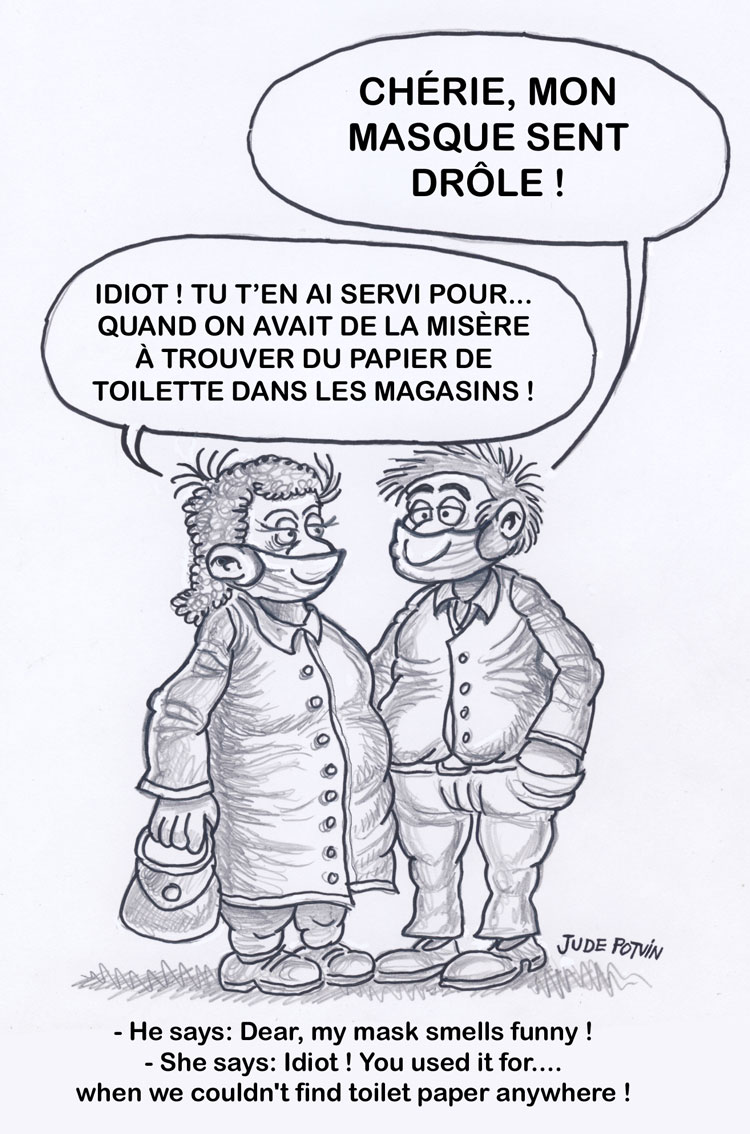 Covid-19 ( coronavirus )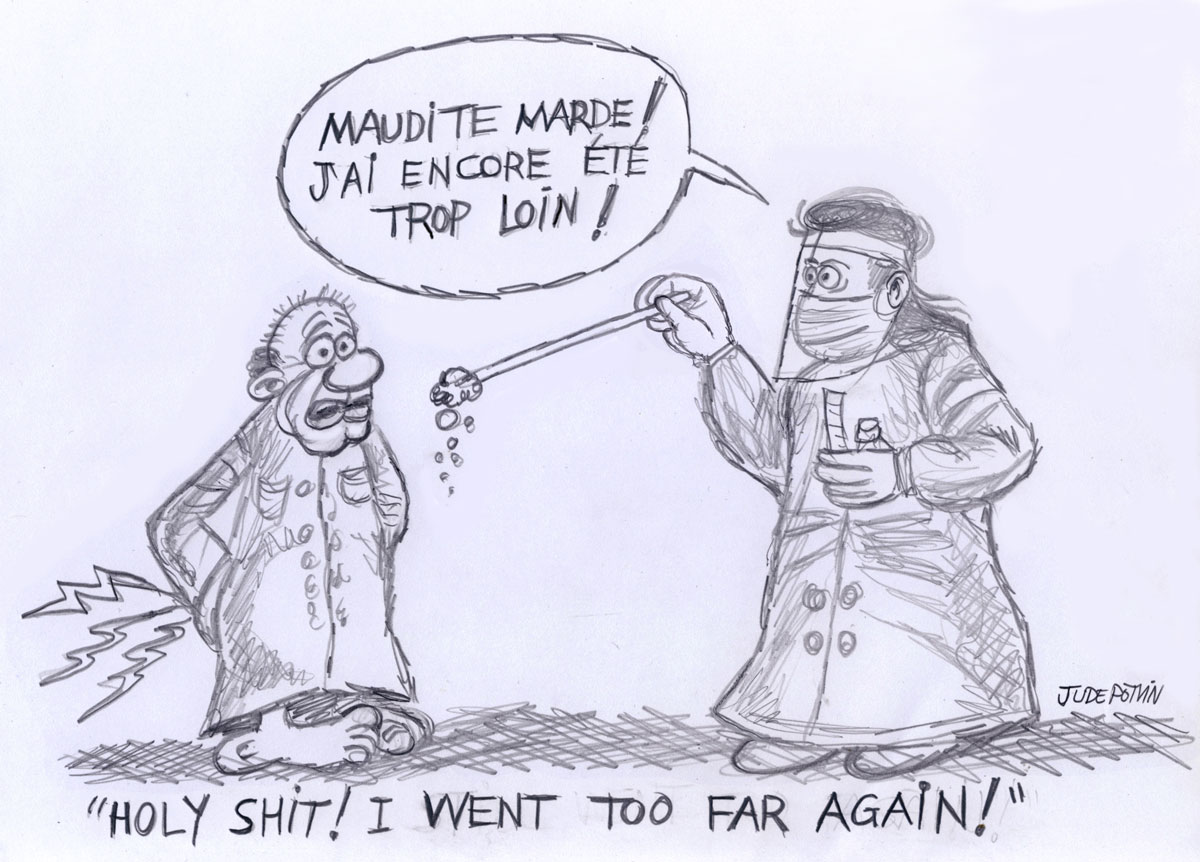 Coronavirus test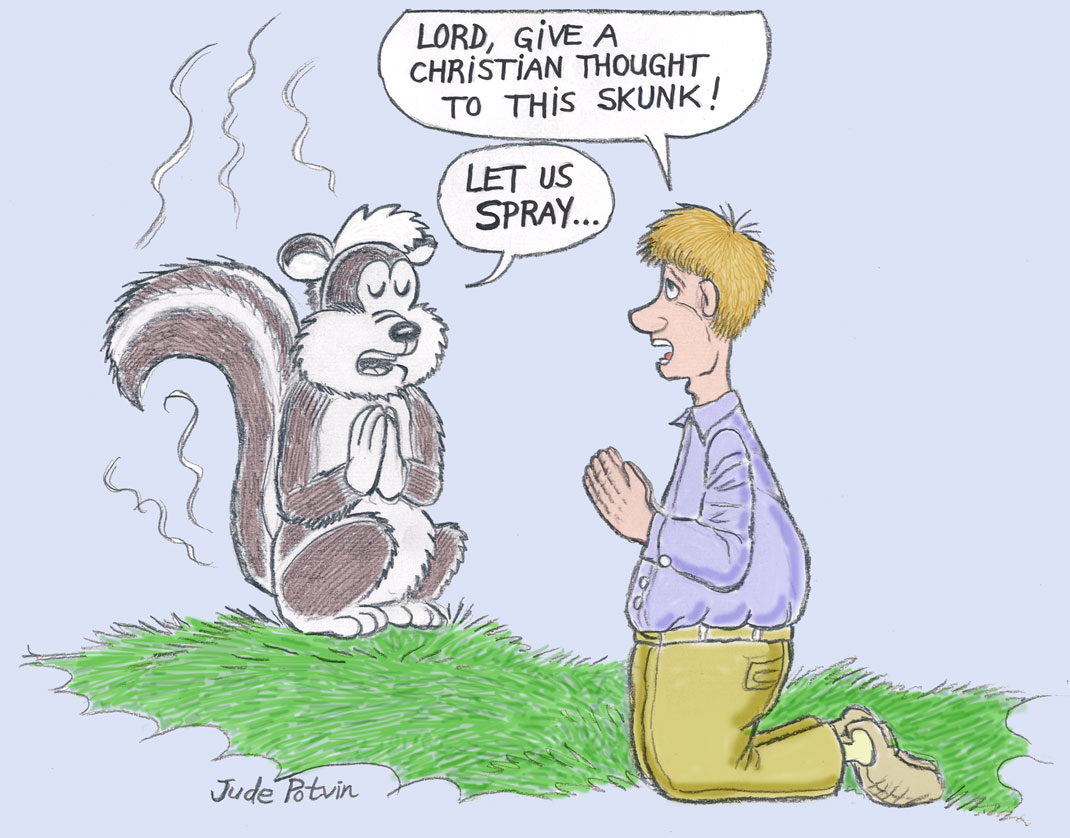 Lord, give a christian though to this skunk!
Seigneur, donnez une pensée chrétienne à cette moufette!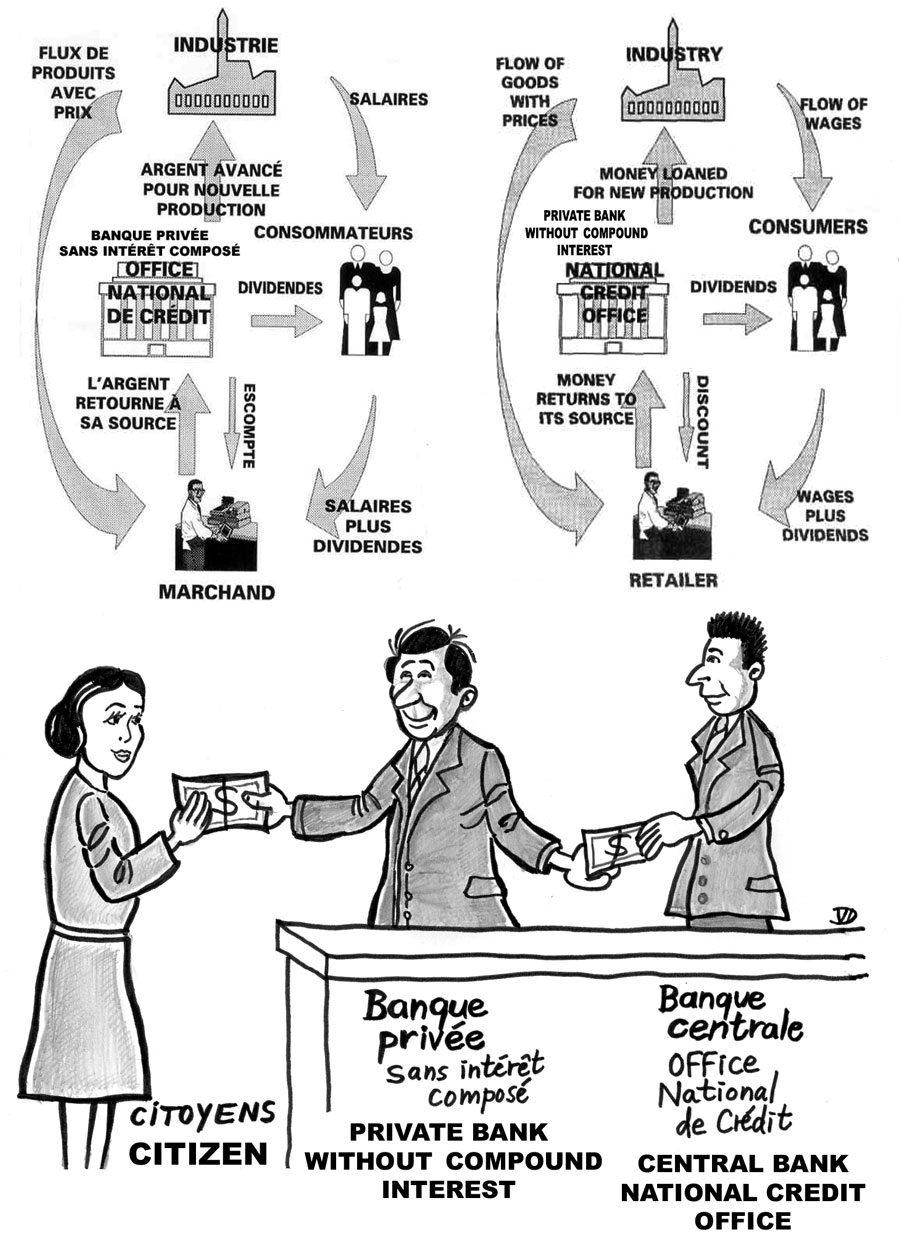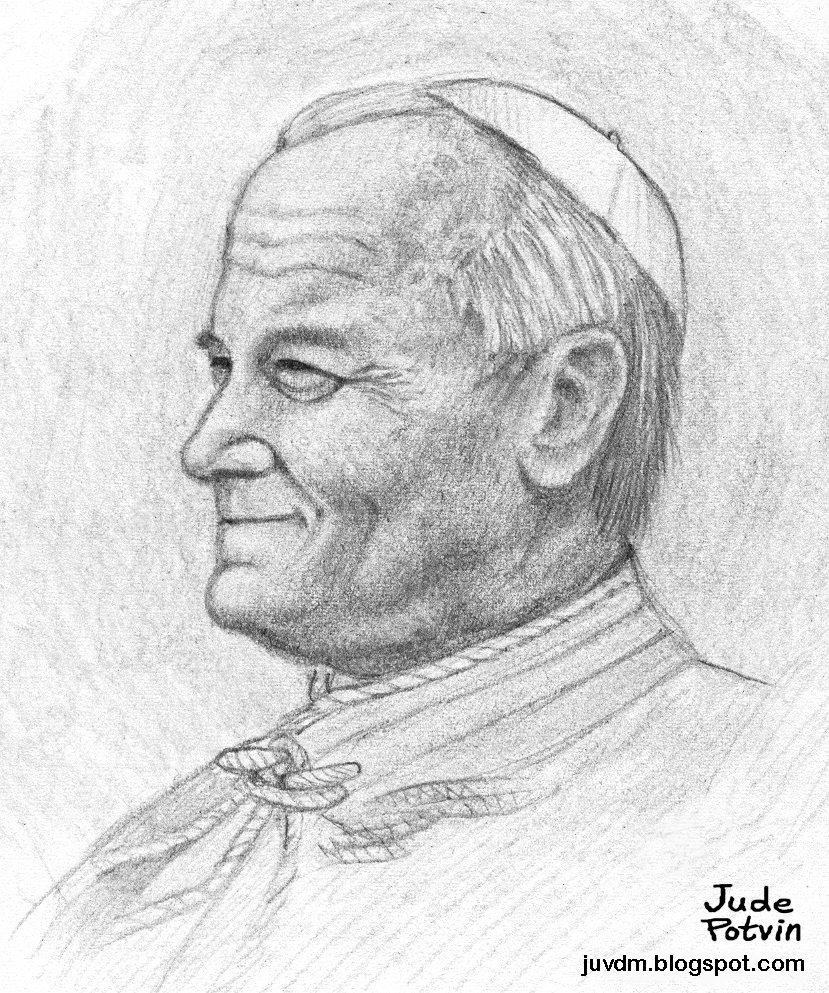 Portrait du pape Jean-Paul II que j'ai fait en 1980.
Portrait of the pope John-Paul II, I drew in 1980.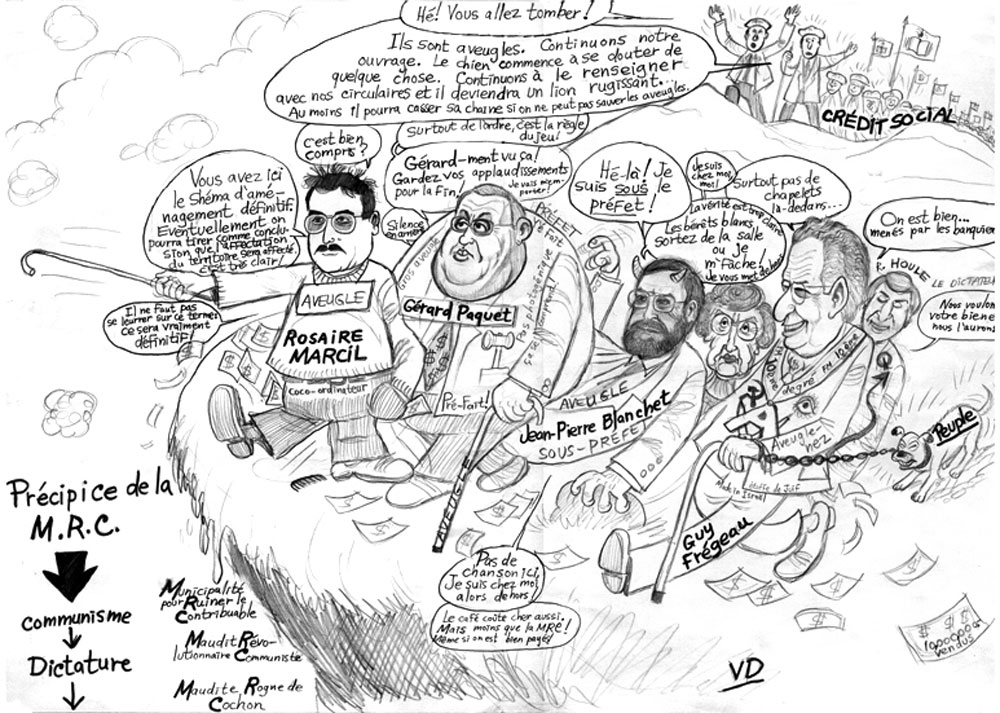 La gang des MRC de.... en 1985 - The gang of MRC of... in 1985.



Miniatures-Thumbnails



ACCUEIL-HOME